Free Delivery On All UK Orders Over £60
Men's Fragrance
Enjoy fragrances from top brands at a great price. We offer a great selection of top brand designer fragrances for both modern & classic tastes. Please click aftershave to view our product selection.
Women's Fragrance
Offering a stunning range of ladies perfume from all of the top brands we know you'll find something that suits your style & budget whilst safe in the knowledge that a beautiful fragrance of your choice is only a few clicks away.
Treat yourself today, You know you deserve it !.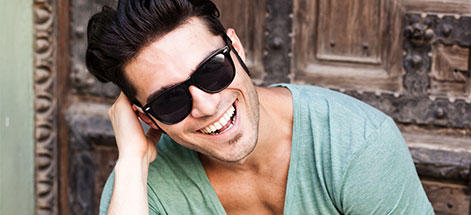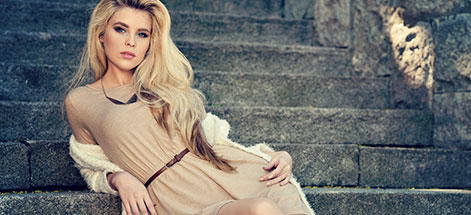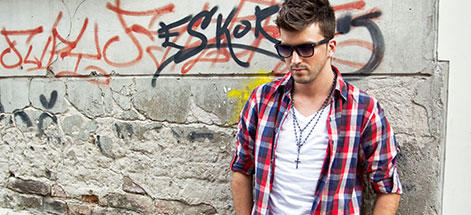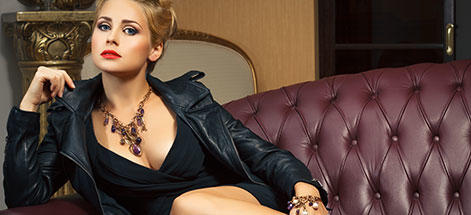 Beautiful Designer Fragrances For Any Occasion
About Us
All the products and ranges we offer are 100% authentic and genuine. The difference with hisnhers U.K is that we believe in providing recognised brands for a competitive price, so you don't have to spend a lot of money for a great bottle of perfume or aftershave. Offering a full selection of fragrance for both men and women, we prioritise high-quality customer care as well as your 100% satisfaction.
The item has been added to your basket