Important Information
Any items being returned for a refund must be completely unopened, unused, and undamaged, and sent to our business address listed on our home page within 14 days after purchase.
Under these terms once the item has been received we will look to refund your purchase back to your original method of payment within 48 hours.
Should you require any further information regarding our returns policy, or you are unsure about how to complete your return, please do not hesitate to contact us and we will be happy to help.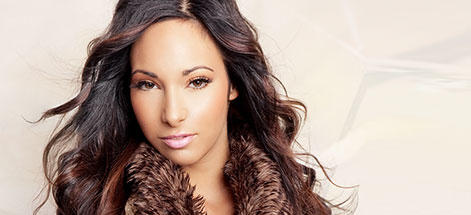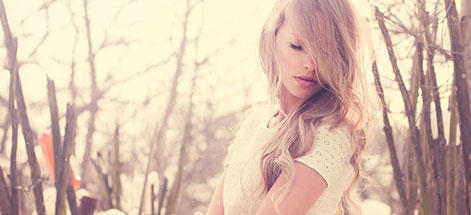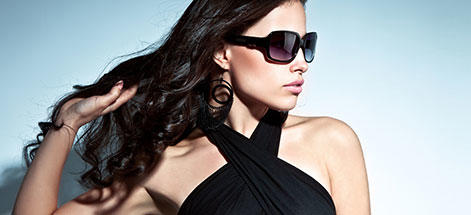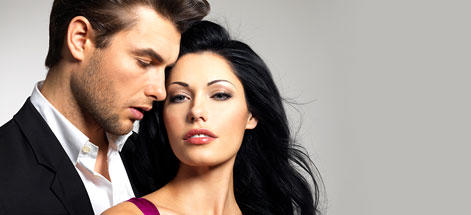 Please feel free to get in touch should you require any assistance with completing a return & we will be happy to assist.
Get in touch